You CAN make a difference in the lives of local children fighting cancer.

Join us to help them fight.

Show you care. Show they matter. Sign up today to participate in our superhero-intensive 5k (timed and certified) or the 1 mile (untimed). There will also be an epic Kidz Fun Zone after the run.
---
Caeden King is a 14 year whose life was turned upside down this year when he was diagnosed with a brain tumor called Anaplastic Medullablastoma. Caeden has gone through rehabilitation, proton radiation, and chemotherapy. Caeden is working very hard get back to where he was and the journey continues. He has stayed positive throughout this journey and has a great view on life. And his battle is not over. Caeden and his family are asking you to join them in giving back to the organizations that have made a difference in their fight. Please give generously.
---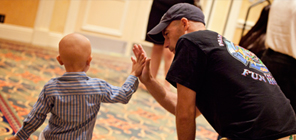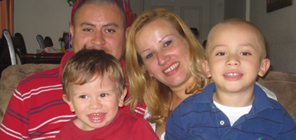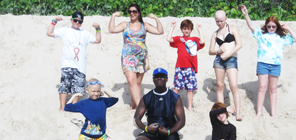 Watch the patients and survivors at POST perform to Kelly Clarkson's song "Stronger." They show that there's life during and after cancer. We think you will be inspired too!